Latest News
E-Type and a Heritage upgrade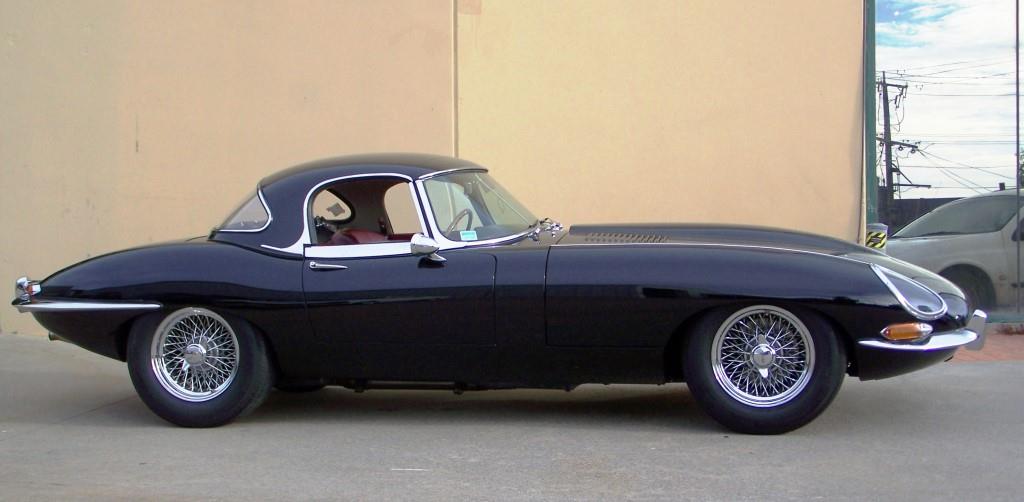 This magnificent black Jaguar E-Type had laready been converted to EFI many years ago with some quality gear. But the owner wanted a more authientc look, so a Heritage conversion was called for.
Customers
RF40 with a 347 Windsor, 8 barrel injection and bad manners.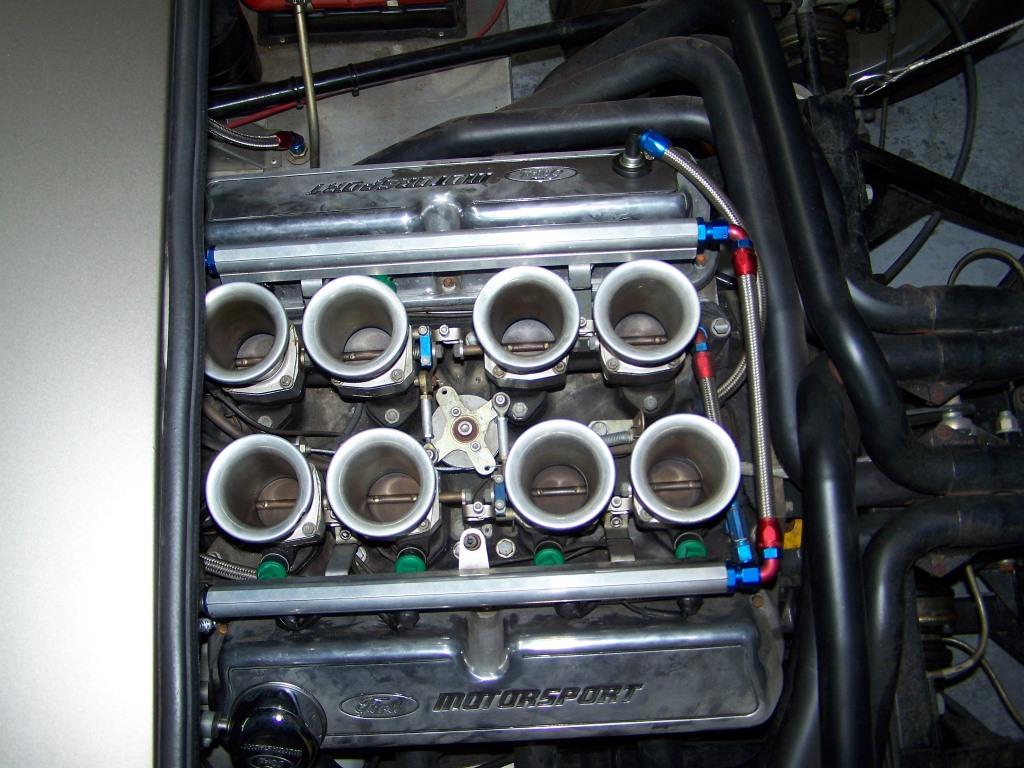 This one sounded the goods as it idled in the door, although it disappointed when it hit the rollers and was terrible to drive on the road.
Customers
Jenvey Heritage Throttle Bodies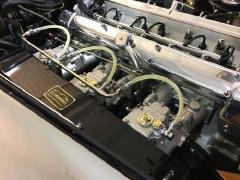 Classic look with modern performance. The Heritage range of throttle bodies provides the classic look of a sidedraught carburettor with the modern performance of state of the art fuel injection.
New Products
Chassissim Setup Service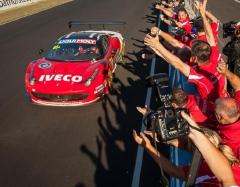 Simulation without proper correlation is pure specualtion. Need to step up your chassis development? Think you have an aero problem? And what the hell are your tyres doing anyway? Chassissim can help answer questions your race car raises in a simple to use spreadsheet and you own track data to verify where problems lie and areas that can be improved on.
New Products